←
Creating a data server art sculpture for New York artist Yorgo Alexopolous
Building a community of designers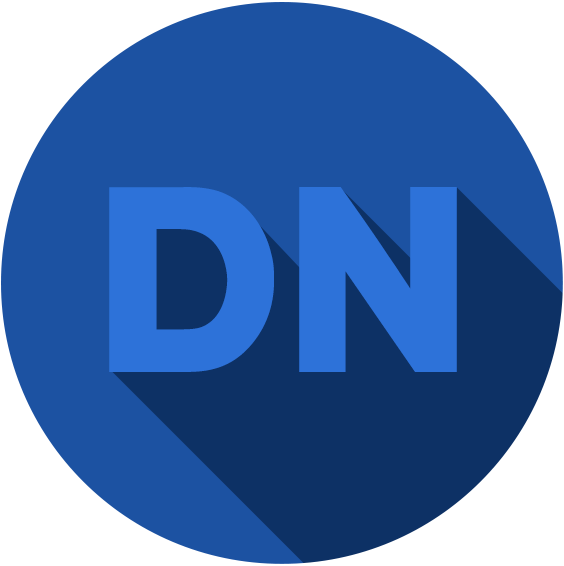 Designer News
2014 - 2015
Designer News was conceived as a side project of the now defunct LayerVault. The founders decided to create this community as a platform to share news about their own product and interesting news within the design industry.
I was hired to lead the project—having the right combination of product design, management and editorial skills required.
As the person solely responsible for Designer News within the company, I was required to wear many hats. I never had a typical work day.
The sum total of my efforts could be realized by several key metrics. When I started, the readership was in the thousands.
At the end of my first year, we were at several hundred thousand readers and driving several million clicks a month. 75% of DN readers visit the site every day.
After LayerVault was shutdown, I remained on as an advisor and helped Designer News find a new home at Metalab where it continues to grow.
LayerVault
In addition to running Designer News, I would often be tasked with work for LayerVault as well. This involved designing and creating product materials, guidelines, internal tools and helping create several new product features. Below is a list that highlights some of the major things I worked on for both DN and LayerVault:
Helped build and design various user and admin features for DN. That included voting ring detection, IP black listing, reply notifications, the weekly DN digest, admin dashboard & controls and several others.
Built an internal design related curation app using the twitter API.
Organized AMAs with folks like John Maeda, Julie Zhuo, Jessica Hische, Matias Duarte among many others.
Coordinated community meetups & contests throughout the US.
Designed relevant ad campaigns for both Designer News and LayerVault.
Hired and managed creative agencies and freelancers.
Showcase Project
One of the series of showcase projects I designed to demonstrate the features of LayerVault. This project played a role in winning over several enterprise clients including Spotify, Pebble, BBC, and Expedia.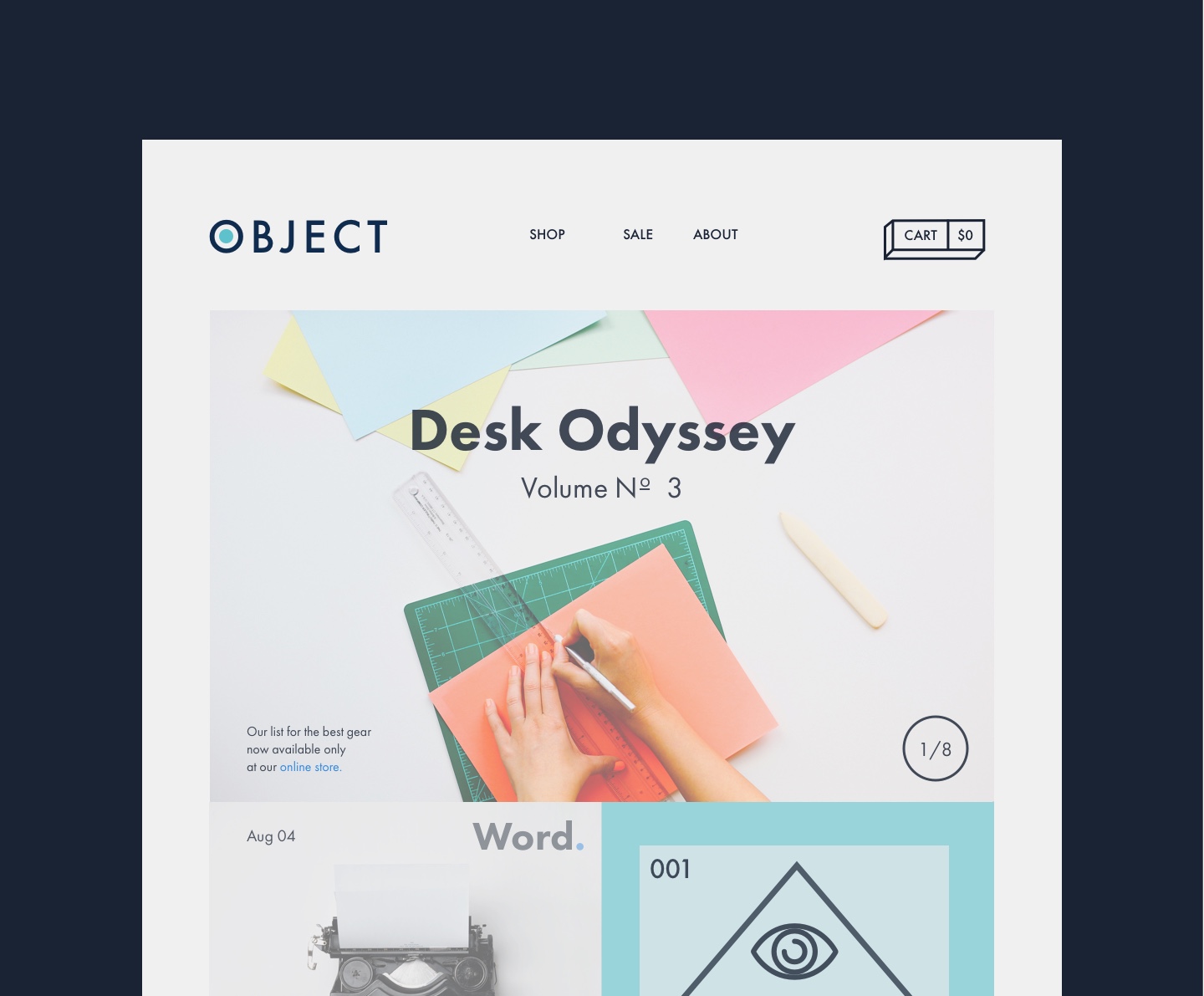 Digital Work
---
Over the years I've worked in various mediums to expand my skill set and to encourage creative diversity. Here are some of the projects that I'm particularly fond of.
Video
A collection of short films.
Liberty Park
Bayonne Park
Illustration
A series of experimental vector illustrations.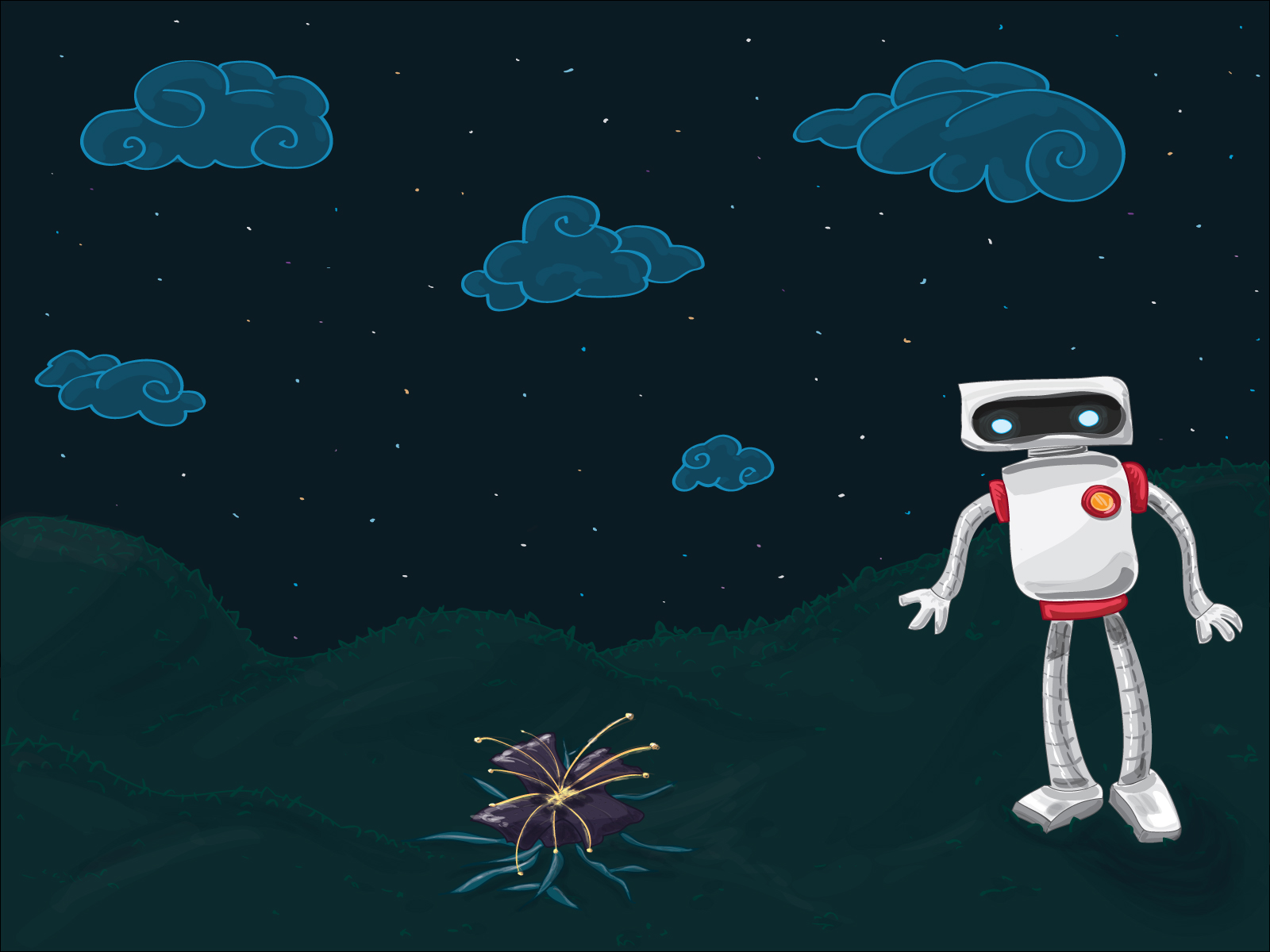 Unexpected Surprise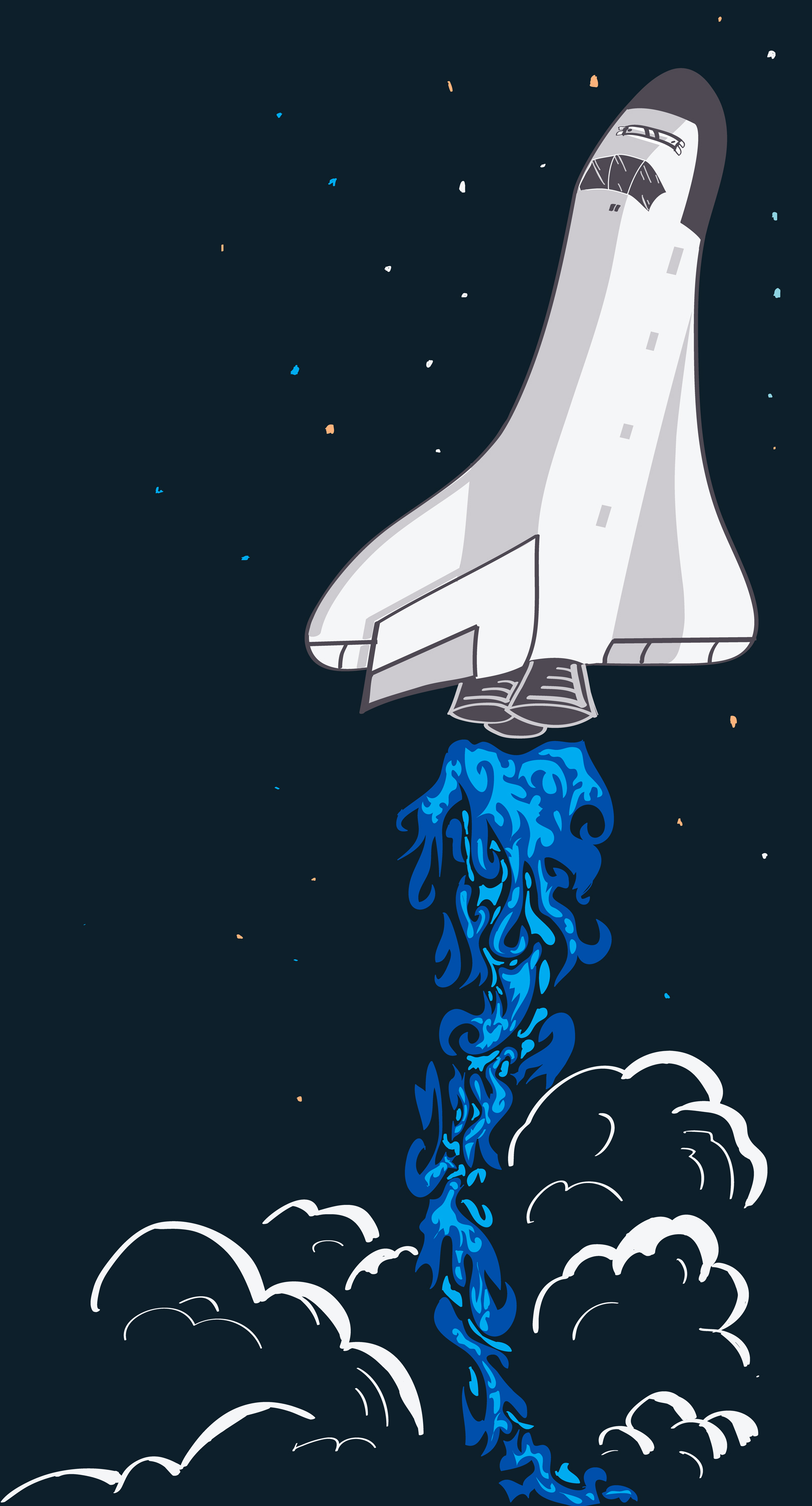 Flame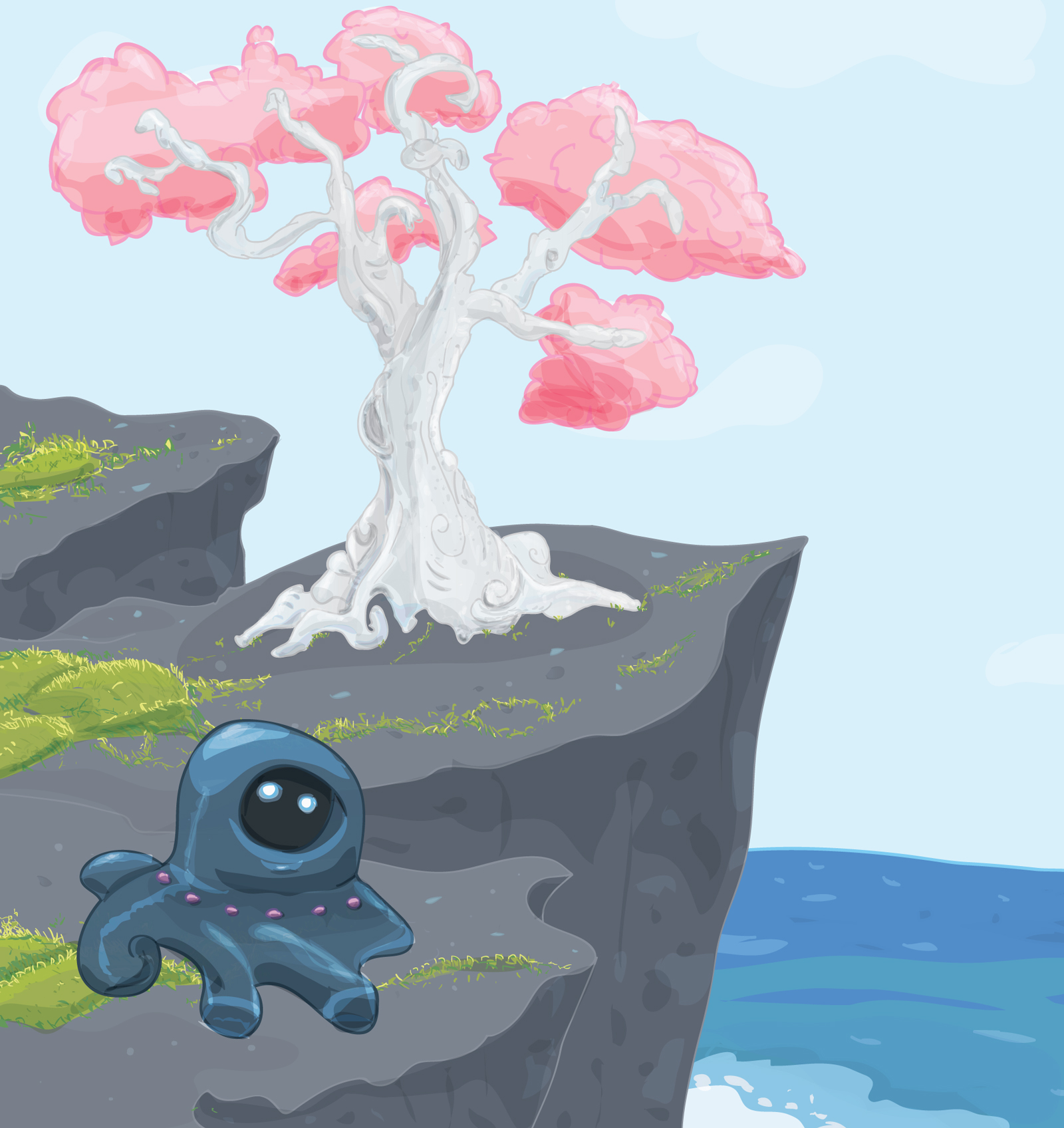 Across The Sea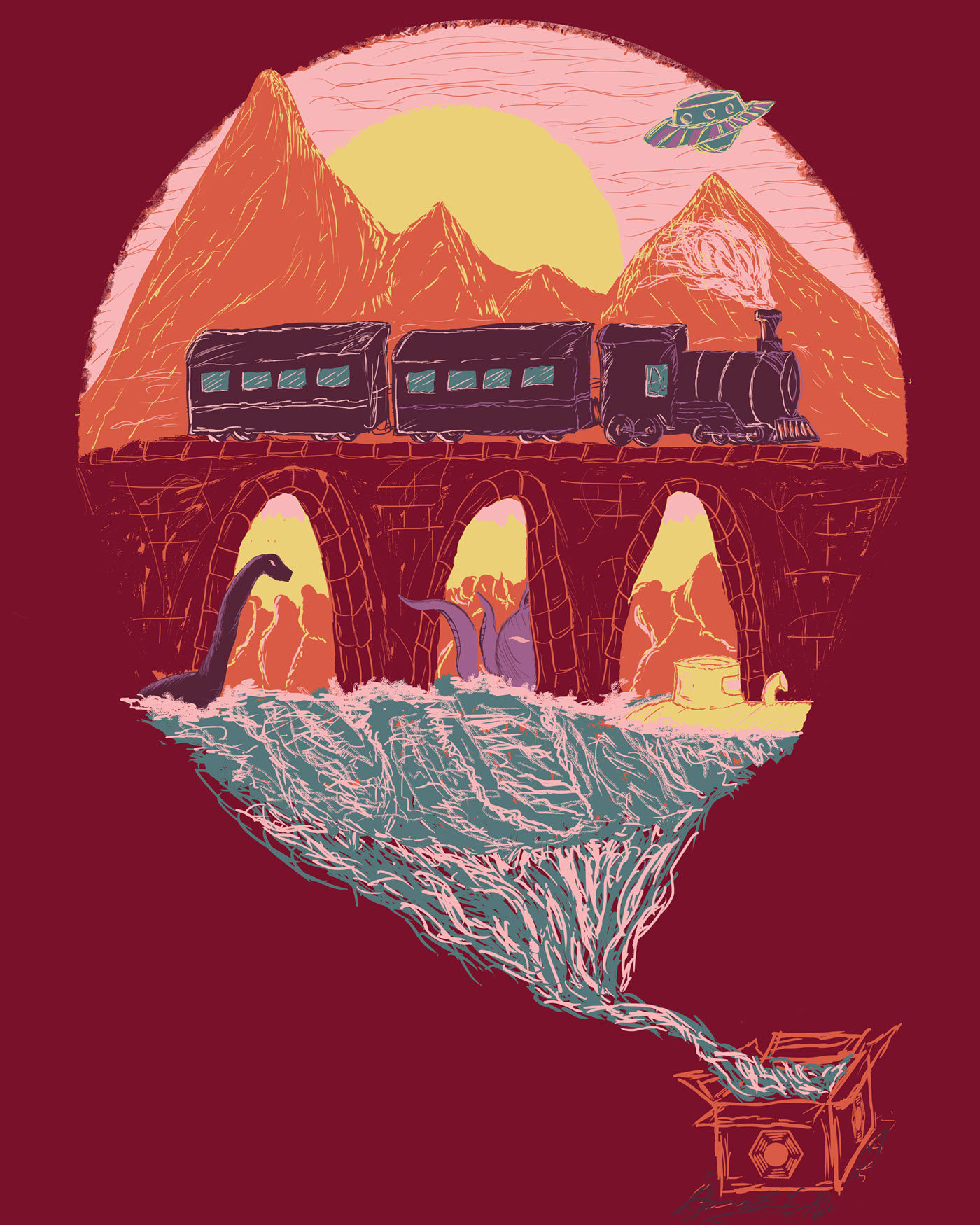 The Mystery Express